Well i came up with a better mouse trap i think...what do y'all think?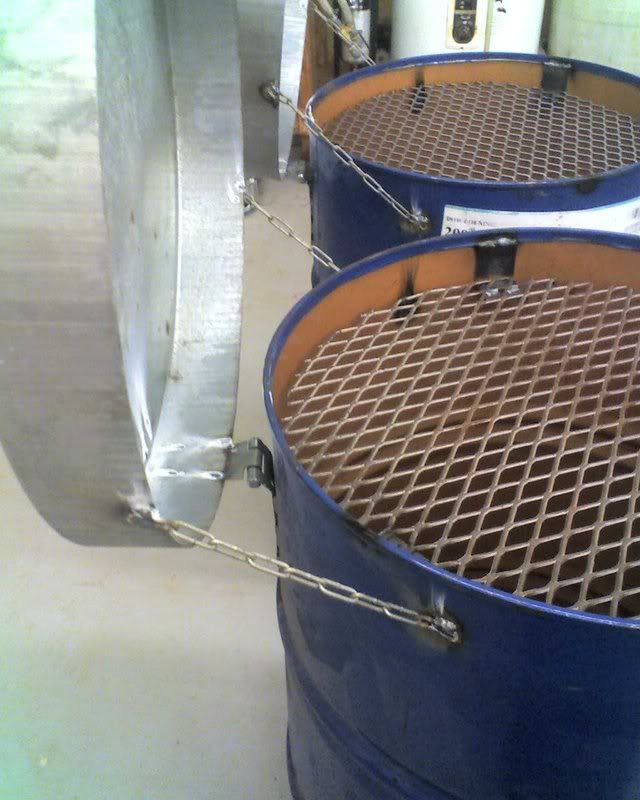 I think i posted this somewhere else but i'll do it again...these barrels have a 3/4" fitting welded in at t he bottom with a locking ball valve and a 90* turndown. They sit on a stand that allows me to slide a cubie under the valve and drain the oil into the cubie. Works great and MUCH easier than pumping.
Heres a link to the place i bought these lids.