Here are some pics of a fellow greaser who owns a couple of restaurants in Westchester county, NY; everyone say hello to Jon Pratt, owner of Peter Pratt's Inn located in Yorktown Heights, NY.
I am obviously a giant in this land!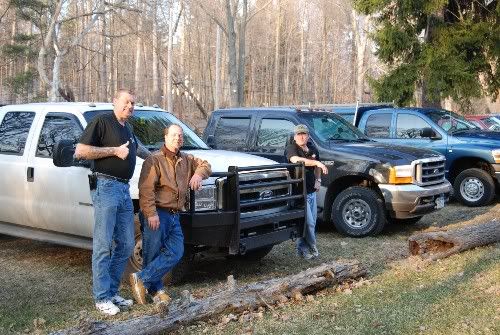 I met Jon through fillup4free.com. He has about 7 greasers located all within 1/4 mile of his restaurant; he runs a votech system in his F250. He has hosted "GreaseStock" at his restaurant for the last 6 or 7 years and will be doing so again this year; tentatively on Sunday, May 24. He has had greasers come from as far away as Michigan and Tennessee and has had both parking lots full of veggie burning vehicles.
The guy that owns this sweet '78 Goldwing owns the company that produces the VO Tech system. This was before Goldwings became Barcaloungers with wheels. He was greatly impressed with the DFA system on my truck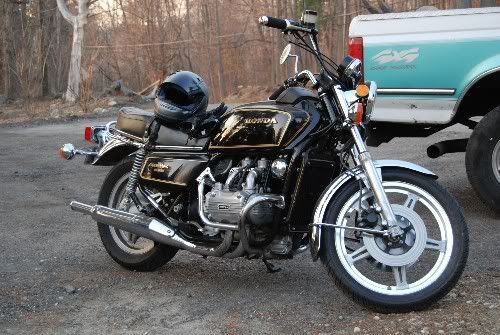 Jason and I have had dinner there twice now and we can both attest to Jon's prowess in the kitchen, and you won't meet a sillier SOB
this side of the Hudson! If you're in the area, you owe it to yourself to check the place out and say hi to Jon; before you know it you'll be surrounded by greasers and talking about filtering and all the other stock topics we discuss when we yard up.