Over the past couple days, the green light on the switches has been flashing on and off a bit. Noticed yesterday that it would come on and then go off. It'd try to come on a couple more times and then it'd just stay off.
So, I manually reset the system by turning it off and then back to automatic a couple times. After two or three times, the system would come on and stay on. My first thought was the pre-screen (which Clay also recommended), so this afternoon I pulled it out and checked it.
Here's what I found: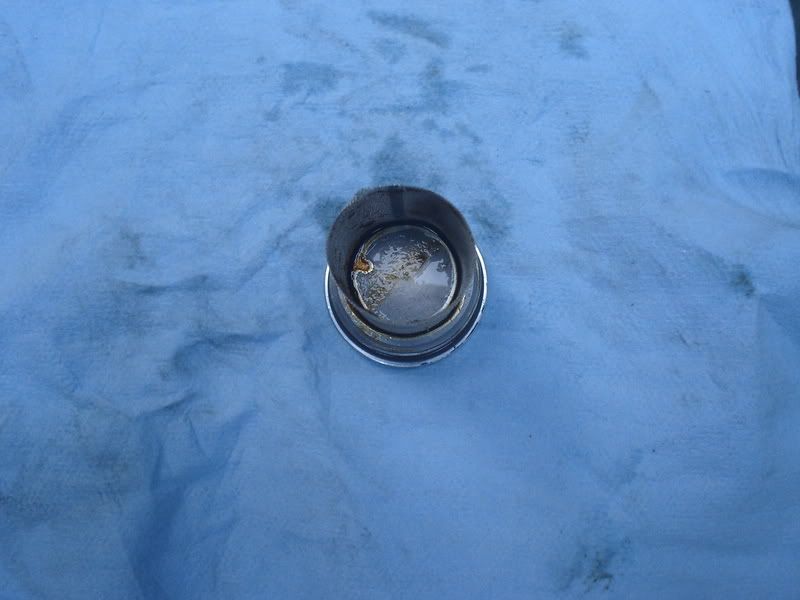 Not a whole lot there. So, I cleaned it up a bit and put it back in the module. After I got done, I then checked out the drain pan I had used. While I cleaned the prescreen, I let oil drain out of the opening for about 6-8 minutes. I guess during the drain, a number of metal shavings made their way out. Here's a shot: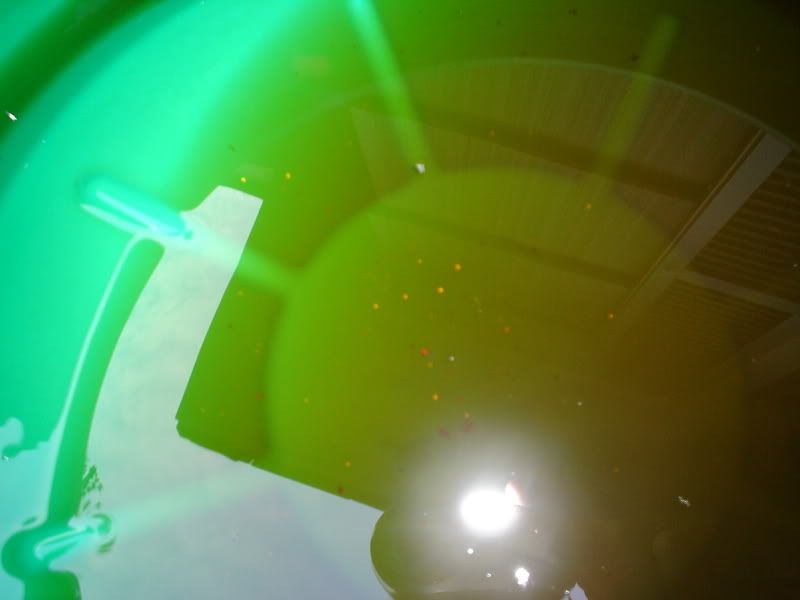 First couple times I fired the truck up, the system still did the same thing. On and then off. Reset and then it's good. However on the final drive home this evening, it came on and stayed on. Never really cooled off however, so I'm thinking that the higher temp of the oil aids in it flowing through the screen - lower viscosity means it'll flow around any debris. I think this was what allowed it to work after resetting prior to my cleaning of the prescreen.
Anyways, just wanted to post up my results. I'm going to see what it does tomorrow and then change the Donaldson if I need to.
Thanks!